Founded in 2000 by Dr. Yasin Zaka, and Christine Hancock, Applied Coating Technologies was established with the aim of providing superior levels of quality and service in the application of cosmetic and EMI/RFI shielding coatings to a wide range of industries.
As our business grew in size, so did our technologies, facilities and services. The addition of robotic paint plants paved the way for our introduction into the automotive industry, coating for both interior and exterior trim. Advancing further, to add stronger manual spray facilities, UV curing paint lines, printing capabilities and more efficient robotic spray plants.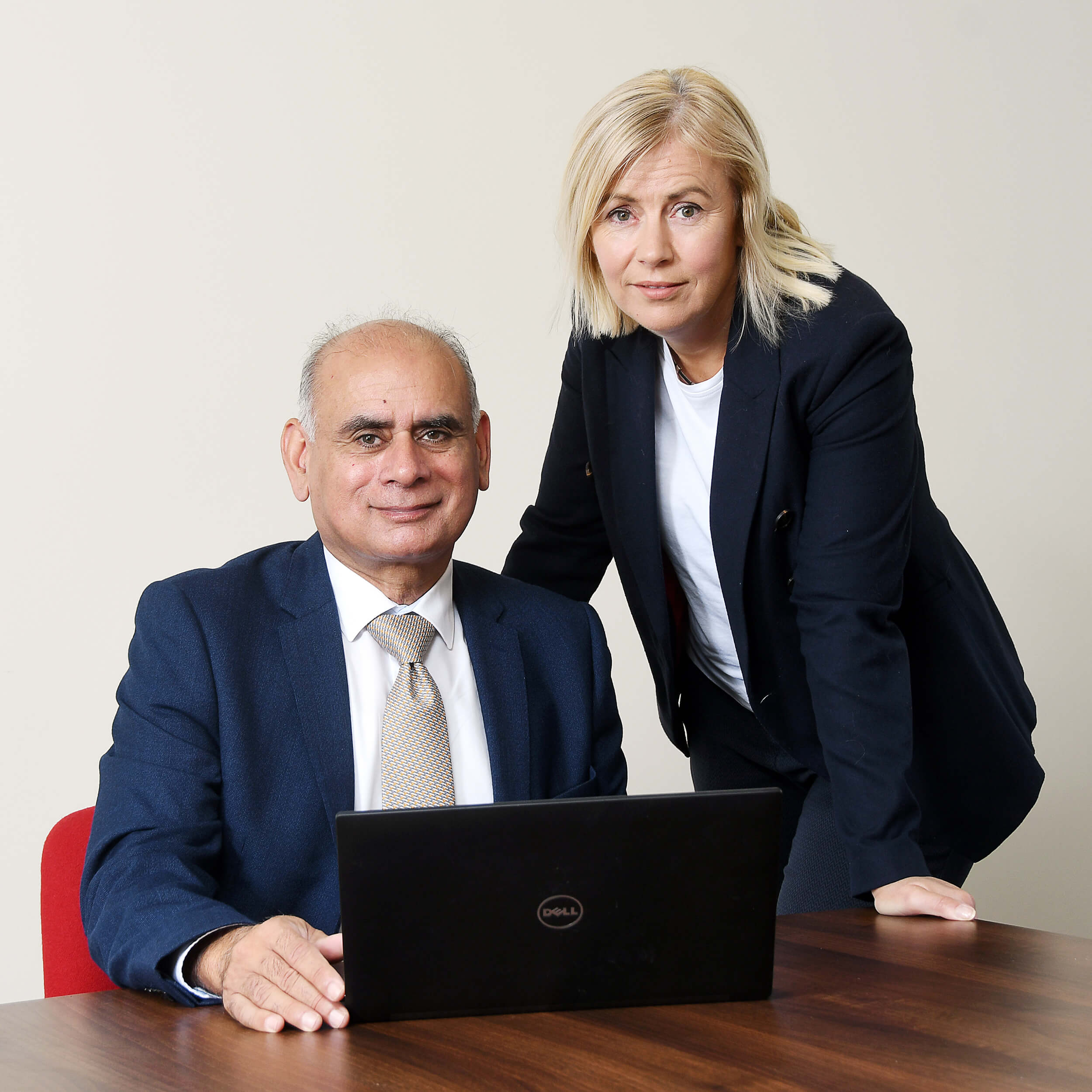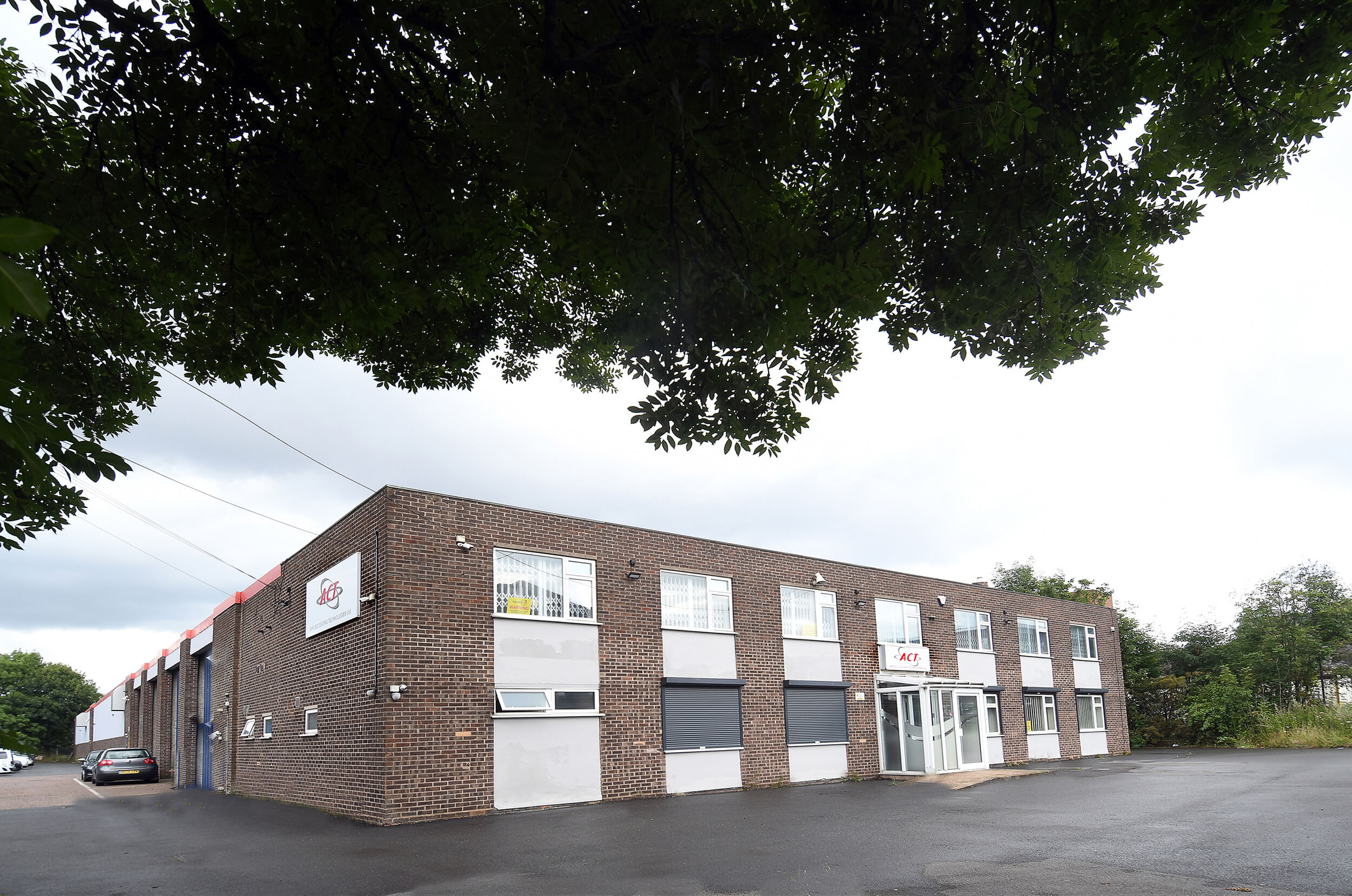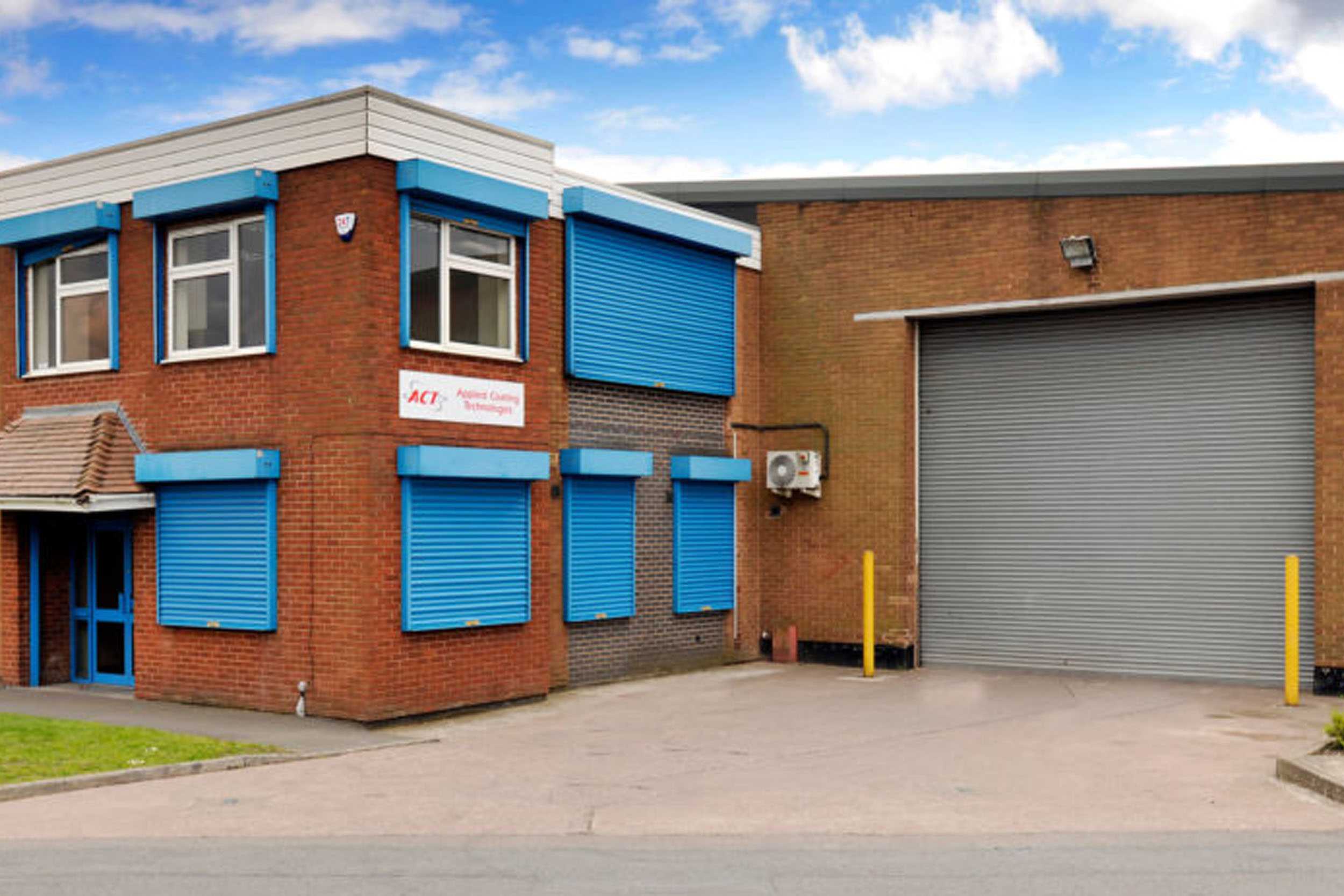 Over the past 20 years we have established strong and trusted partnerships with our critical suppliers. This enables us to offer you the best in product, service and value; as well as extending our services to encompass end-to-end solutions.
Today, Applied Coating Technologies operates across three sites located in Oldbury, West Midlands and employs a team of around 100 members, serving over 200 customers worldwide.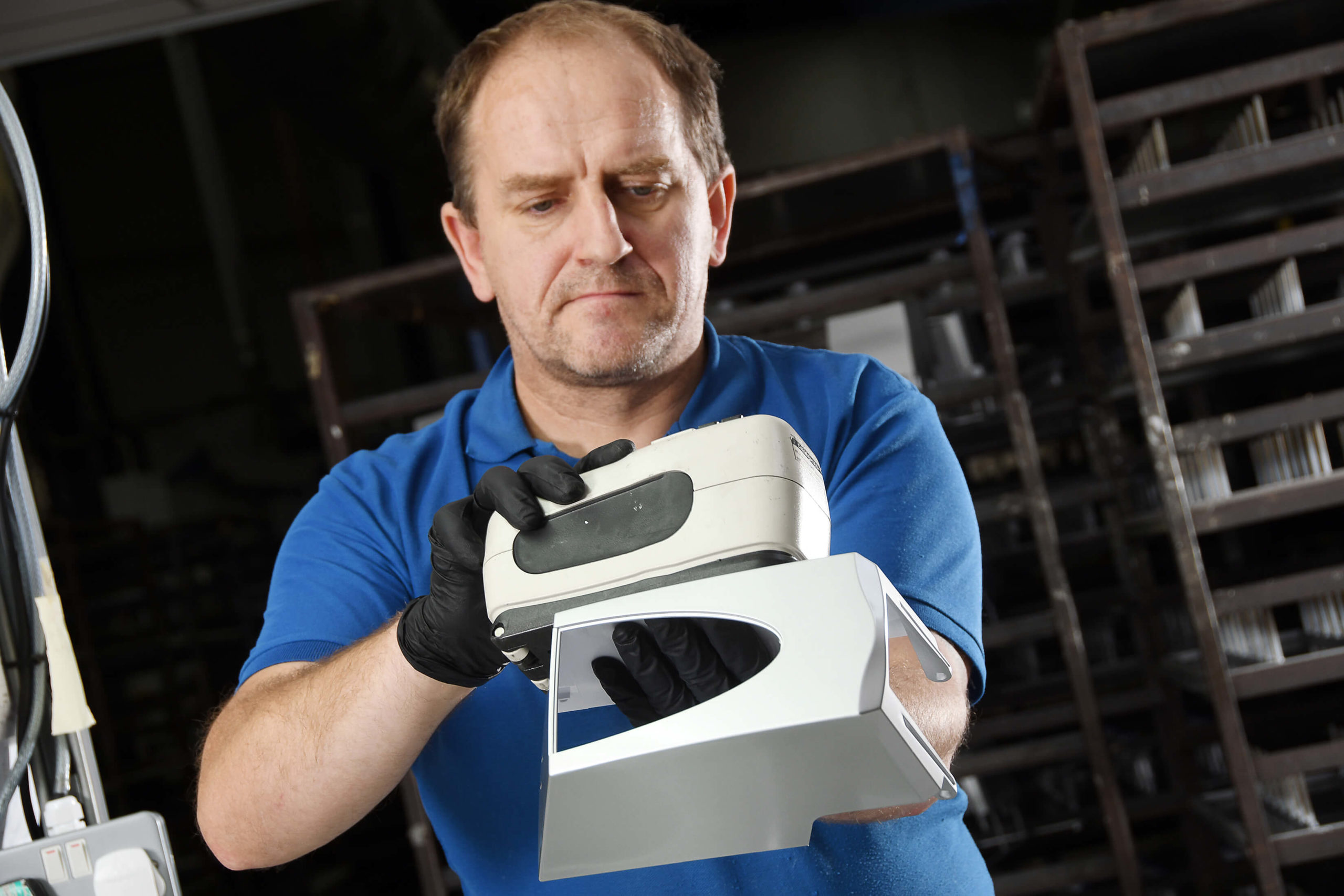 Our Vision
To strive to be THE best provider of decorative and functional coating applications within the UK and Europe. To continue to advance our people and trusted suppliers, technologies and facilities, to provide you with the highest levels of quality, service and technical provision.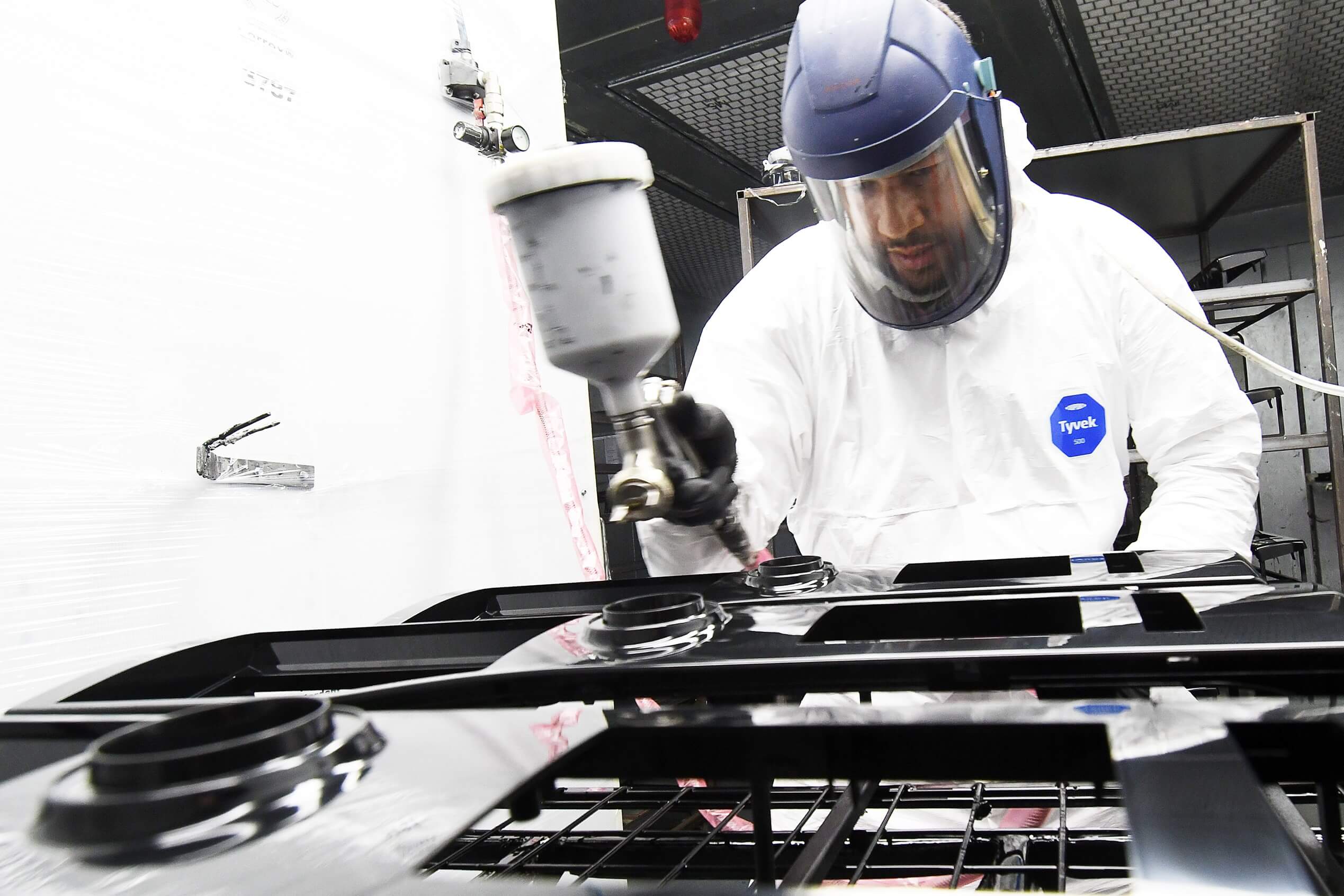 Our Mission
We are dedicated to delivering the most effective, efficient and sustainable solutions for your application. Using proven and innovative methods to become your preferred and principal partner for all of your coating requirements.