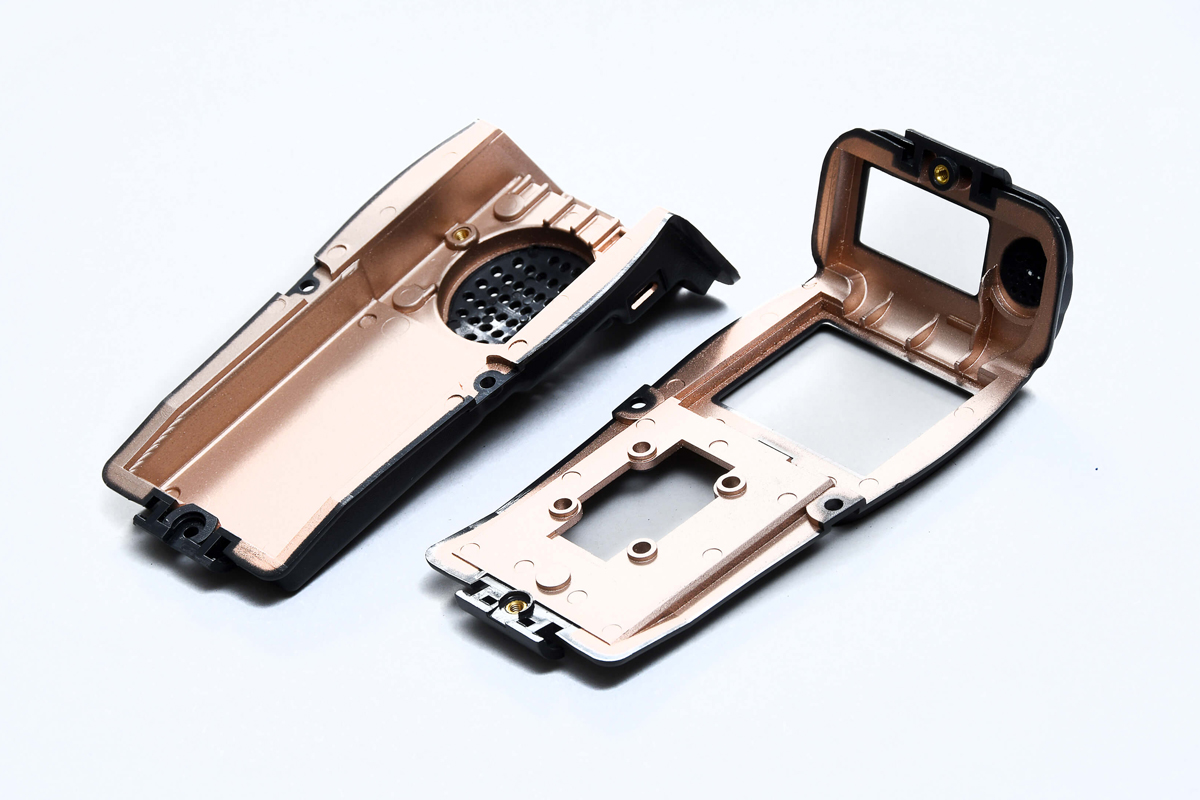 EMI / RFI Shielding
ACT is the UK market leader in the application of conductive paints for EMI/RFI shielding. We supply a wide range of sectors including defence, medical, aerospace and instrumentation, and have the capability to meet the production demands of low to high volumes projects.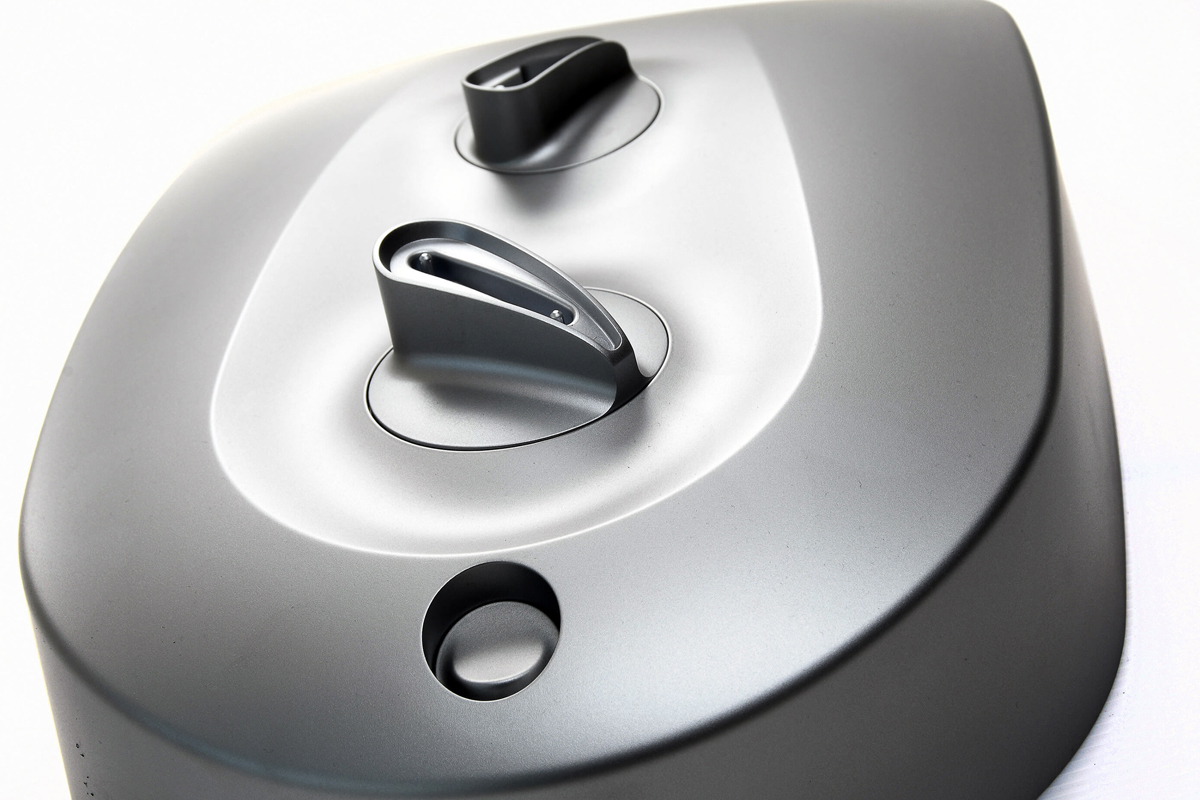 Decorative & Functional Coatings
By applying a surface coating, the colour, feel, wear resistance and perceived value of a product can be enhanced. Increasingly, OEMs are recognising these benefits and specifying functional and decorative coatings to differentiate and add value to their products.
Specialists in the application of decorative and functional coatings for over 20 years
Our Ethos
ACT – Applied Coating Technologies Ltd is one of the UK's foremost finishing companies. For over 20-years, we have been working with our customers and trusted suppliers to develop sustainable and efficient coating solutions, specific to your project requirements.
Our ethos to remain committed to continuous improvement and product development has led to the expansion of our business from an applicator of EMI/RFI shielding solutions, to an industry leader in the application of functional and decorative coatings for a far-reaching collection of products, into all industries. By offering flexible manufacturing processes, supported by extensive manual spray facilities as well as 4 bespoke fully robotic paint plants including 6 ABB robots, we can process both low to high volume applications, enabling us to serve almost any sector.