Seeking opportunities to improve our facilities, technologies and investment through people is in our DNA. We continuously strive to be THE best provider of decorative and functional coatings.
We are dedicated to developing and delivering the most effective, efficient and sustainable solutions for your application. Check out the latest news from ACT.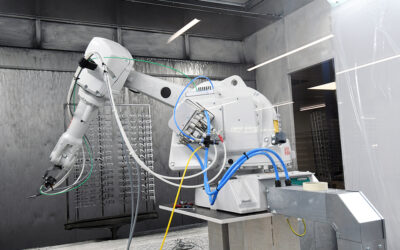 ACT completes a half a million pounds investment programme to secure and deliver projects manufactured in the UK. The latest addition to the ACT robotics division encompasses 3 six-axis ABB robots, advanced 2K mixing technologies and 100m of fully robotic in-line...
read more