Seeking opportunities to improve our facilities, technologies and investment through people is in our DNA. We continuously strive to be THE best provider of decorative and functional coatings.
We are dedicated to developing and delivering the most effective, efficient and sustainable solutions for your application. Check out the latest news from ACT.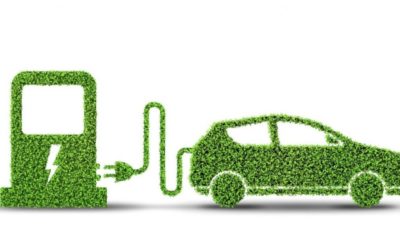 As the automotive industry prepares for an all-electric future, the need to provide protection from Electromagnetic Interference is critical to its success. Already almost half a million plug-in vehicles were registered in the UK during 2020. That's a huge 66%...
read more