ACT completes a half a million pounds investment programme to secure and deliver projects manufactured in the UK.
The latest addition to the ACT robotics division encompasses 3 six-axis ABB robots, advanced 2K mixing technologies and 100m of fully robotic in-line track for continuous processing and oven curing to deliver a complete wet on wet application. Allowing for greater controlled coating functionality to yield optimum efficiencies and leaner manufacturing processes. Commissioned specifically to apply 2 and 3-coat technical paint finishes and to create even more capacity and flexibility.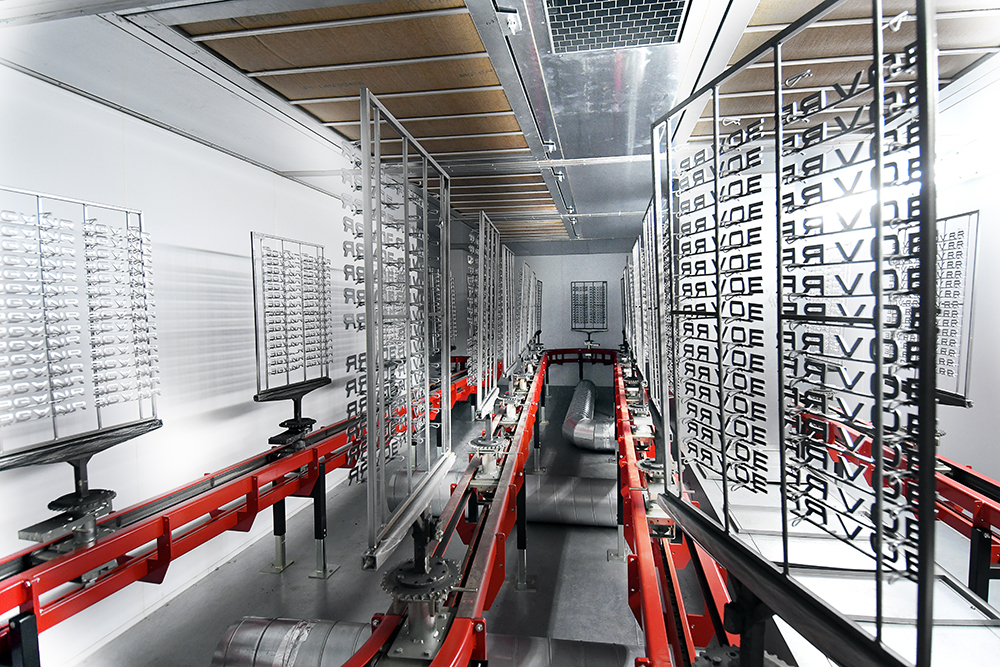 This new state of the art robotic line will further enhance ACT's 3 other bespoke and fully robotic paint lines, extensive manual spray facilities and EMI/RFI Shielding unit. Offering a far-reaching variety of paint finishes, catering for all volumes, small and large, into all industries.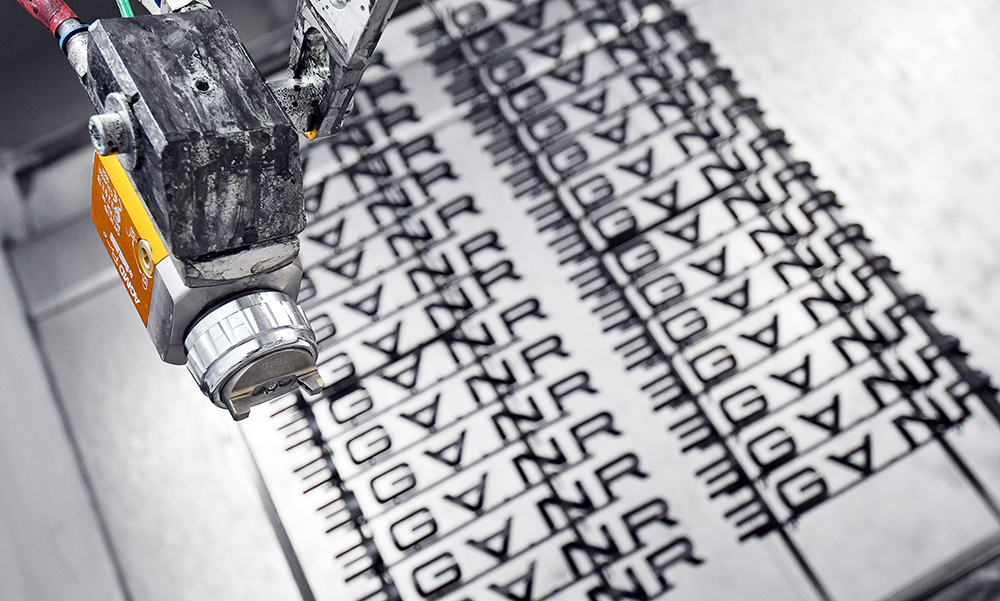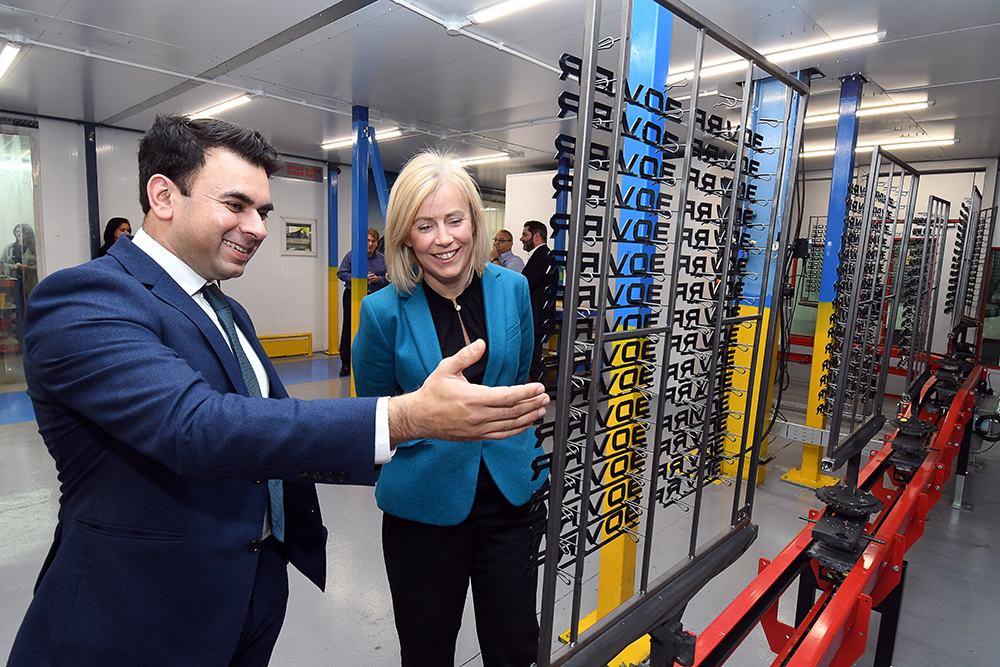 Statement from Dr Mujtaba Zaka – ACT's Technical & Quality Director:
"I am extremely proud of what my technical team have delivered from the point of design through to installation and maturation.
We set out to achieve an all-encompassing, compact design which incorporated all of our learning over the past 20 years. This being our 6th robot line commission, we wanted it to be our best and most efficient to date; achieving a better than 95% RFT with flexible curing regimes, and highly efficacious change-over of paint colours.
The in-line concept provides a full wet-on-wet solution for the application of primer, base and top-coat with maximum efficiency. Paints are mixed precisely using automatic mixing equipment to give optimum control and effectiveness, delivering a complete system to meet the exacting standards of the automotive industry.
Using the latest technologies and blending our years of experience in paint applications, we have surpassed our initial expectations. Well done team – stellar job!"