Quality & Testing
Quality meets excellence
Our business units are run autonomously and as such have dedicated and exclusive quality teams to manage your specifications and quality expectations. Our team will work with you to understand your specific requirements and criteria to ensure that your product reaches you right first time.
Accredited to ISO9001:2015, a copy of our certification can be found here.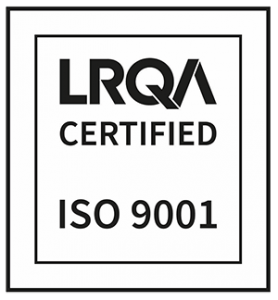 Extensive in-house test facilities
As standard, ACT conducts a number of in-house tests and checks on every production run, to confirm the performance of your product.
All of the following testing can be completed by us on site:
•  Colour measurement
•  Gloss measurement
•  Crosshatch / adhesion testing
•  Hardness testing
•  Paint thickness
•  Jet Wash testing
•  Environmental Chamber Testing / Thermal Testing
•  Surface resistance (EMC)