ACT can meet the demands of the automotive sector for low, medium and high-volume production, and provides coatings and services to some of Europe's most recognisable automotive brands, including BMW, JLR, Nissan, Toyota, Aston Martin, Bentley and Volvo.
Whether supplied through our manual finishing facility for smaller volumes, or via our robotic paint plants for high volume requirements, we apply the same level of service and support to every production run.
Coatings are applied for variety of interior and exterior trim and range from single-coat finishes to more complex 3-coat gloss finishes:
•  Atlas Family
•  High Gloss Piano Blacks
•  UV Curing Systems
•  Monocoat for interior & exterior – trim matt, satin & gloss finishes
•  Soft-feel
4 fully robotic paint plants, powered by 6 ABB robots and 2K mixing technology to offer both conventional and UV curing capabilities.
Full turnkey project management is available from sourcing components through to JIT deliveries.
Collaborations with world-class plastic injection moulders allows us to offer a range of fully managed services, delivering a full end-to-end solution. Combining technical know-how and expertise, providing best in class for product and service.
Headed by a multidisciplinary New Product Introduction Team, seamlessly managing your project from design to production and beyond, ensuring project milestones are delivered on time and in full.
Tooling capabilities through partnerships, offer capacity to support low, medium and high-volume manufacture of high-integrity mouldings, across 5 tonne to 1300 tonne moulding presses.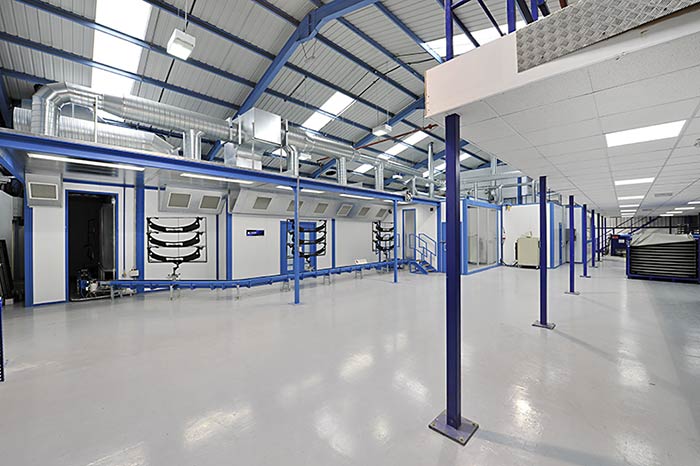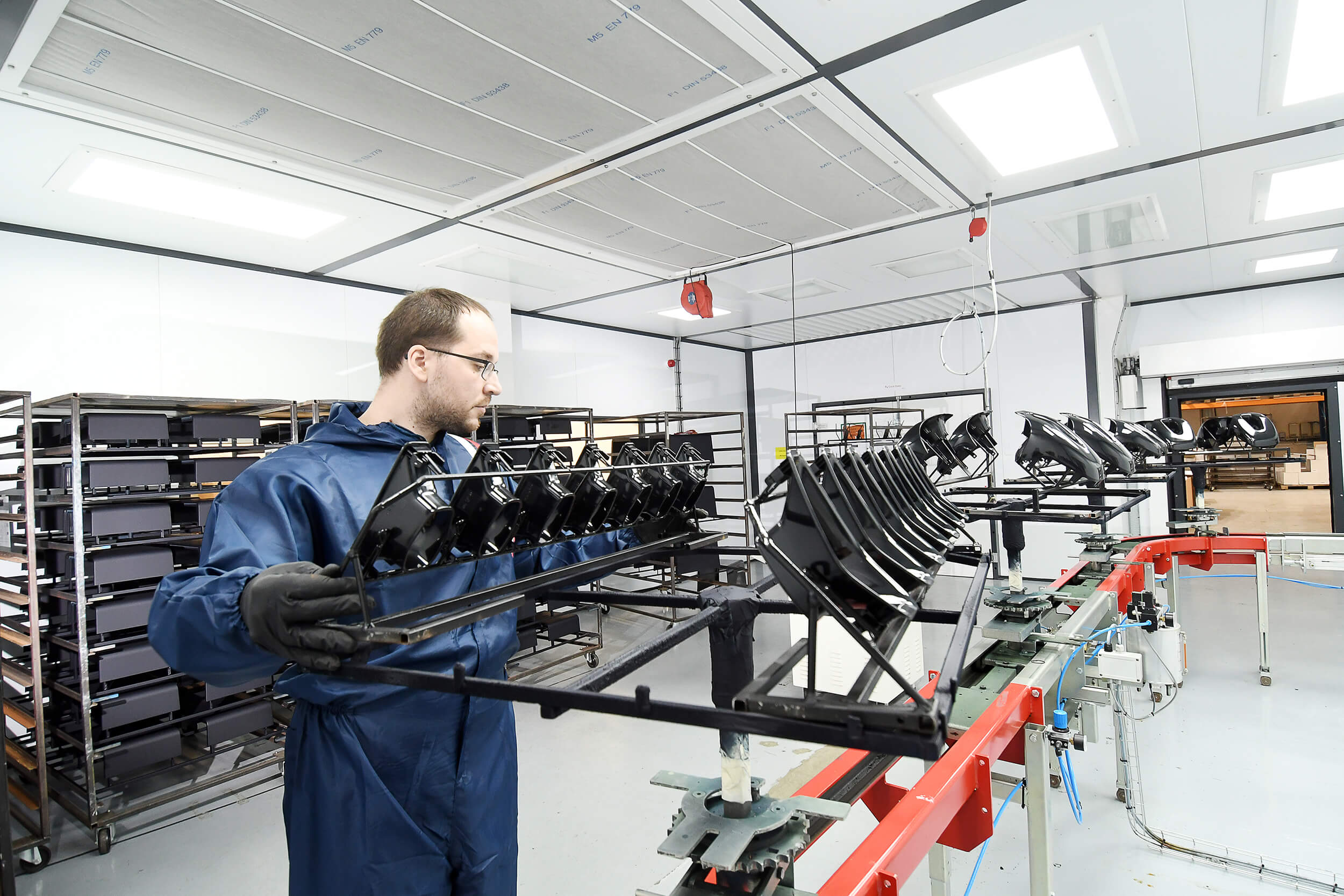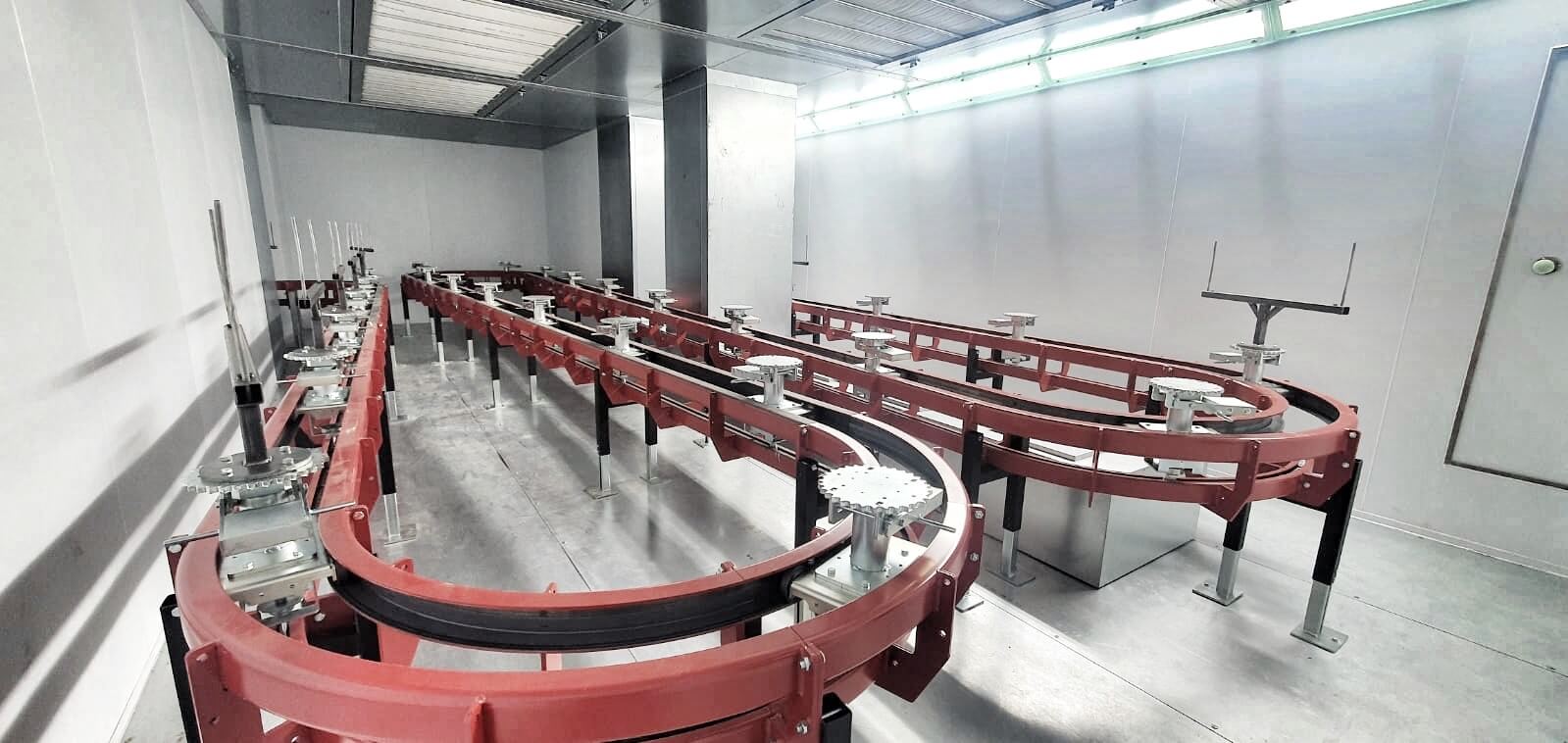 A fully automated paint plant supported by 3 ABB robots and 2K mixing technologies, offering wet-on-wet processing of 2-coat and 3-coat finishes at high volume.
Paint systems include:
Atlas Family in a variety of finishes
2-coat paint systems
3-coat paint systems
Navik black
ABB robots
Interior and Exterior trim
Dynaflow 2k mixing technology
In-house jet wash facility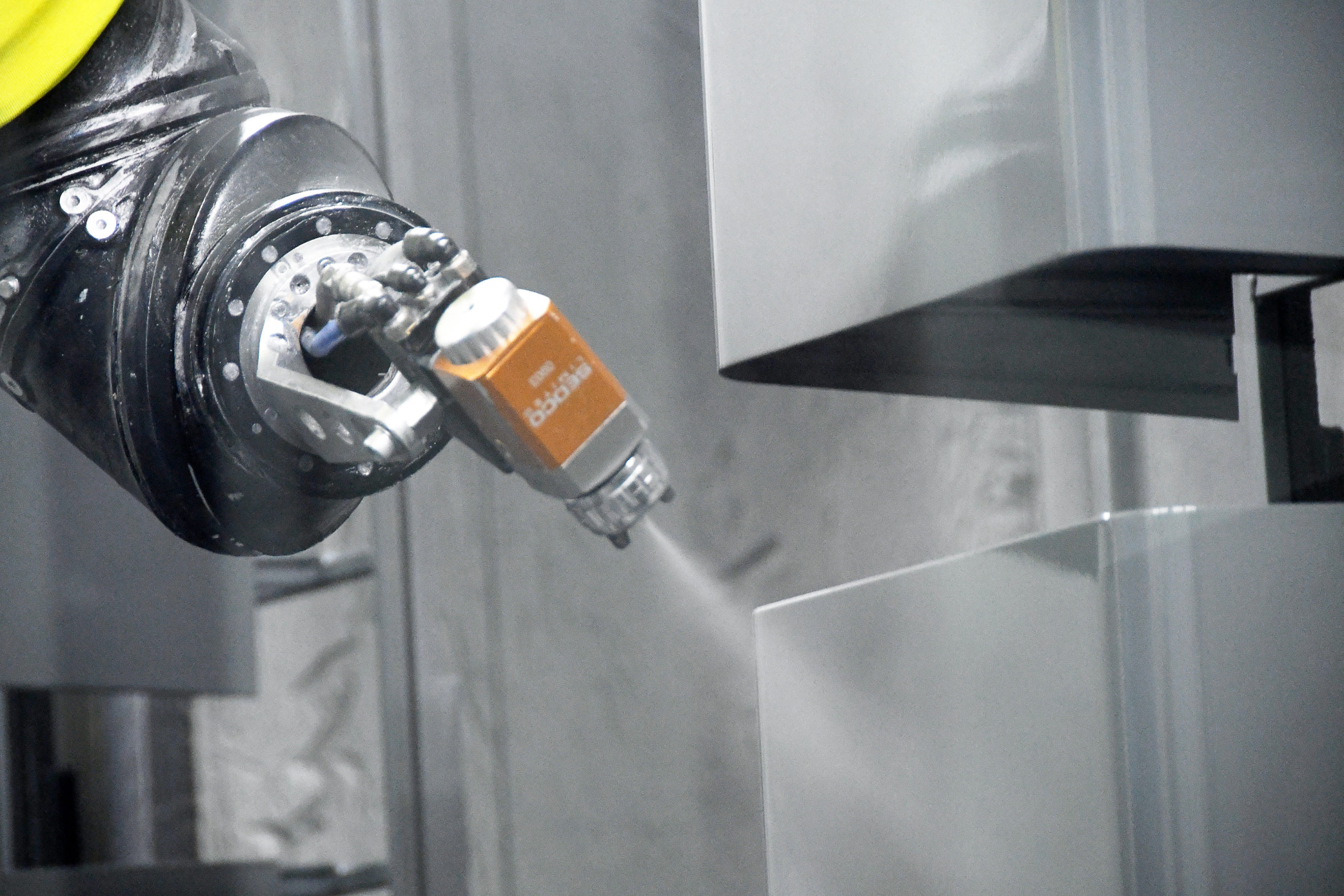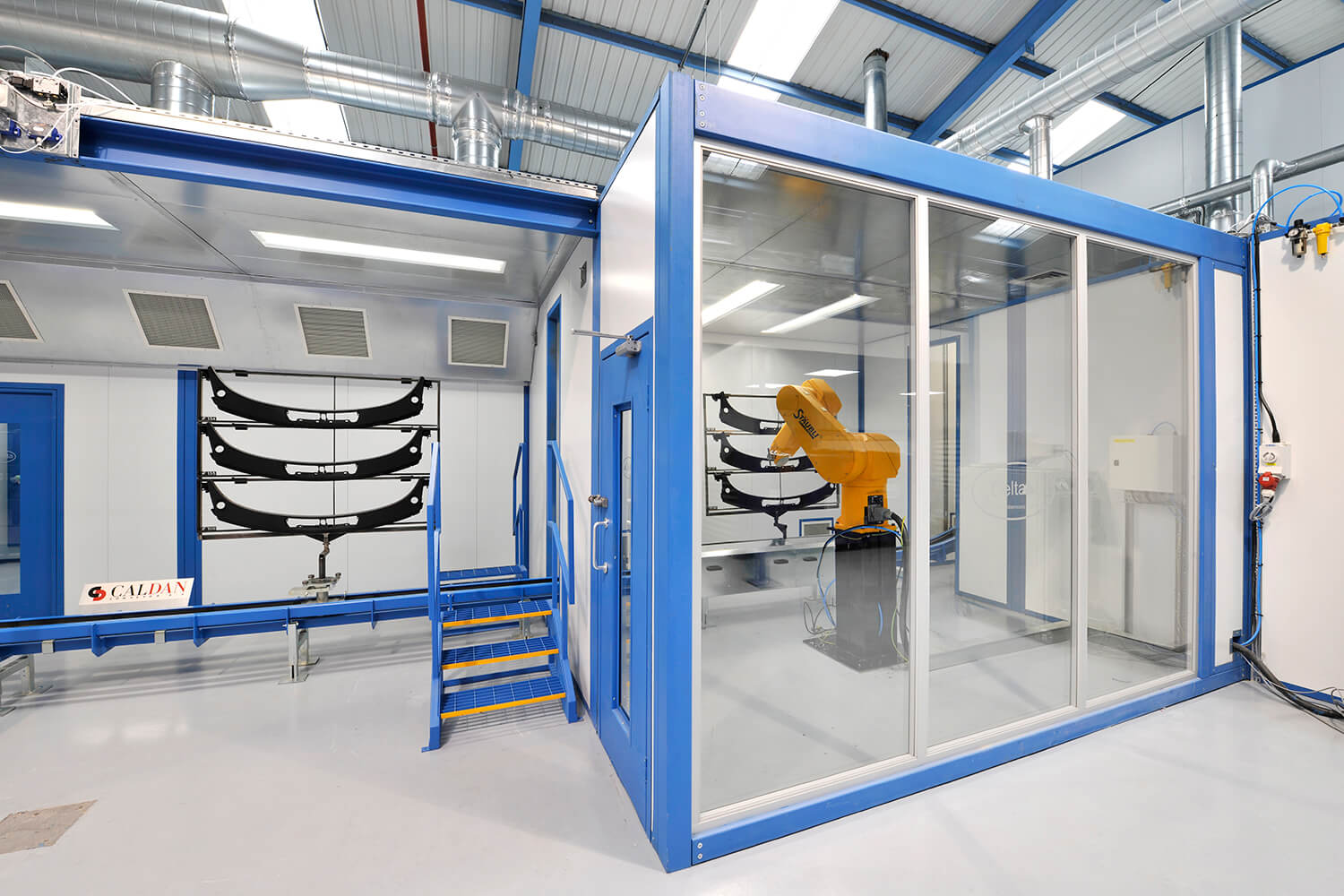 A fully robotic paint plant, processing single coat, waterborne finishes at high volume.
Powered by ABB robotics, in-line de-ioinising kit and Dynaflow 2k mixing technology.
ABB robot
High volume interior trim
Dynaflow 2k mixing technology
Single-coat matt & satin finishes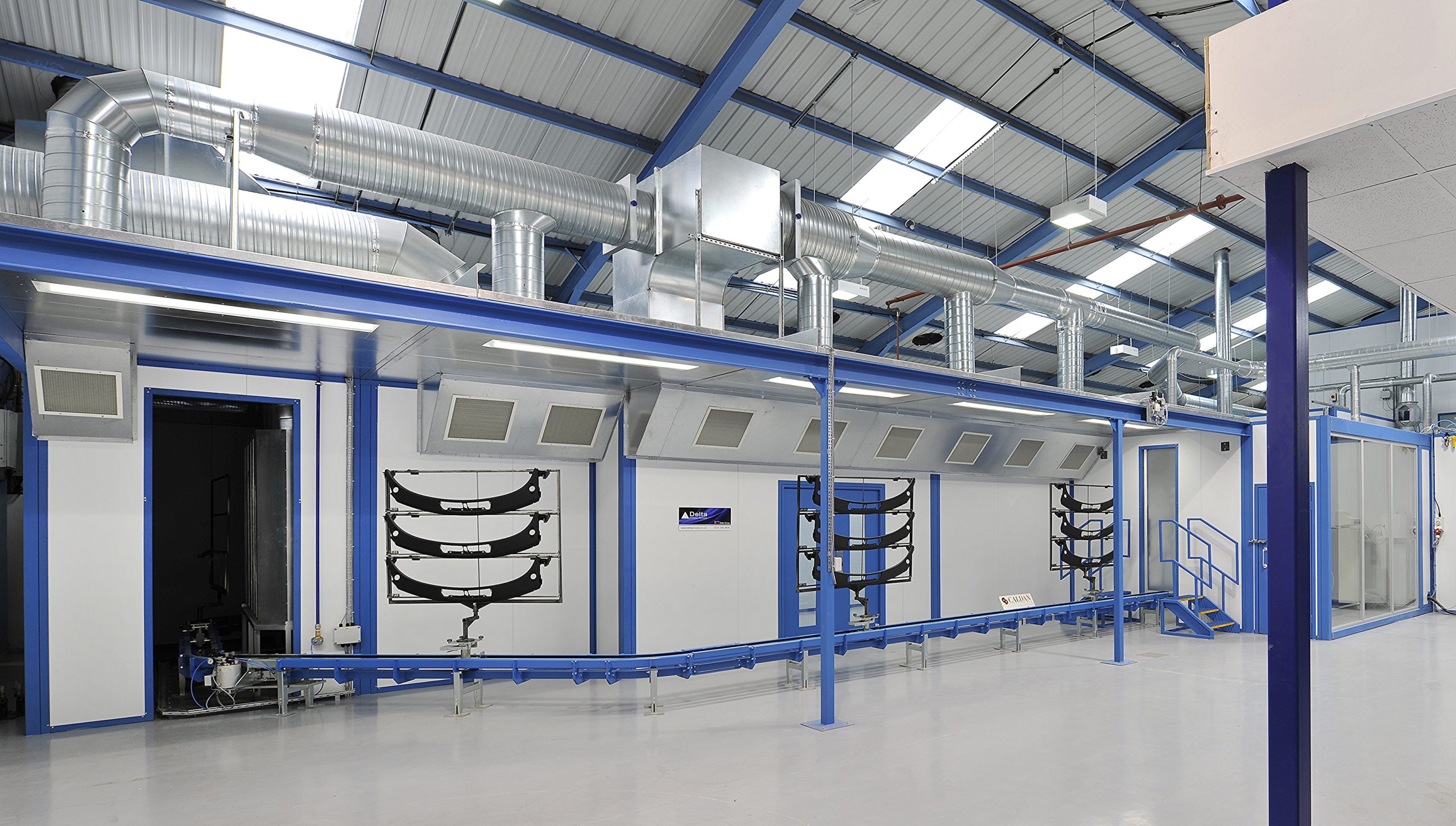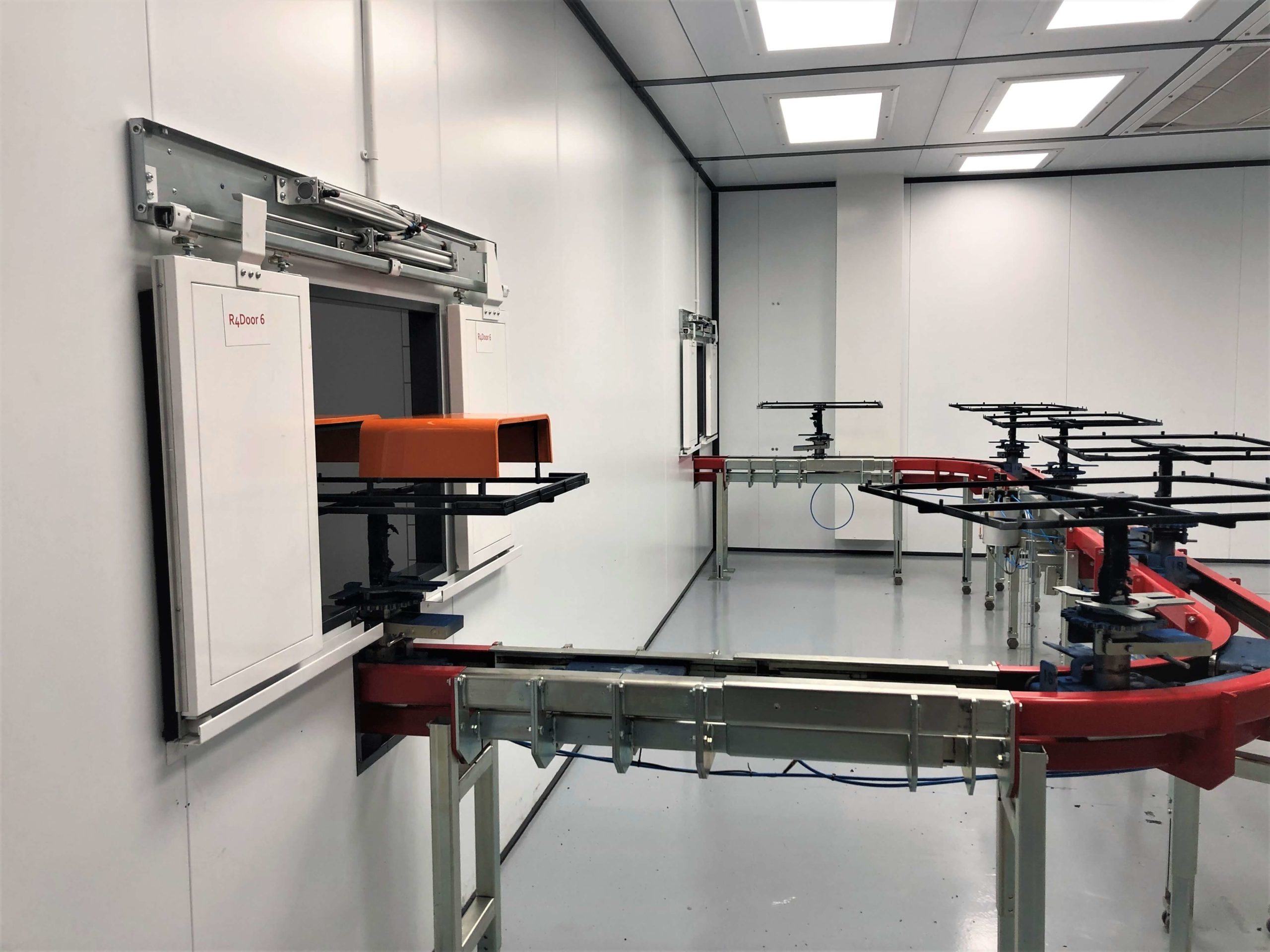 Designed specifically for the application of high gloss paint systems with the ability to process both UV and conventional paint systems. A fully enclosed clean room facility housing a 6-Axis ABB Robot with dual cure technology and 2K mixing.
ABB robot
High volume high gloss trim
Dynaflow 2k mixing technology
UV curing capabilities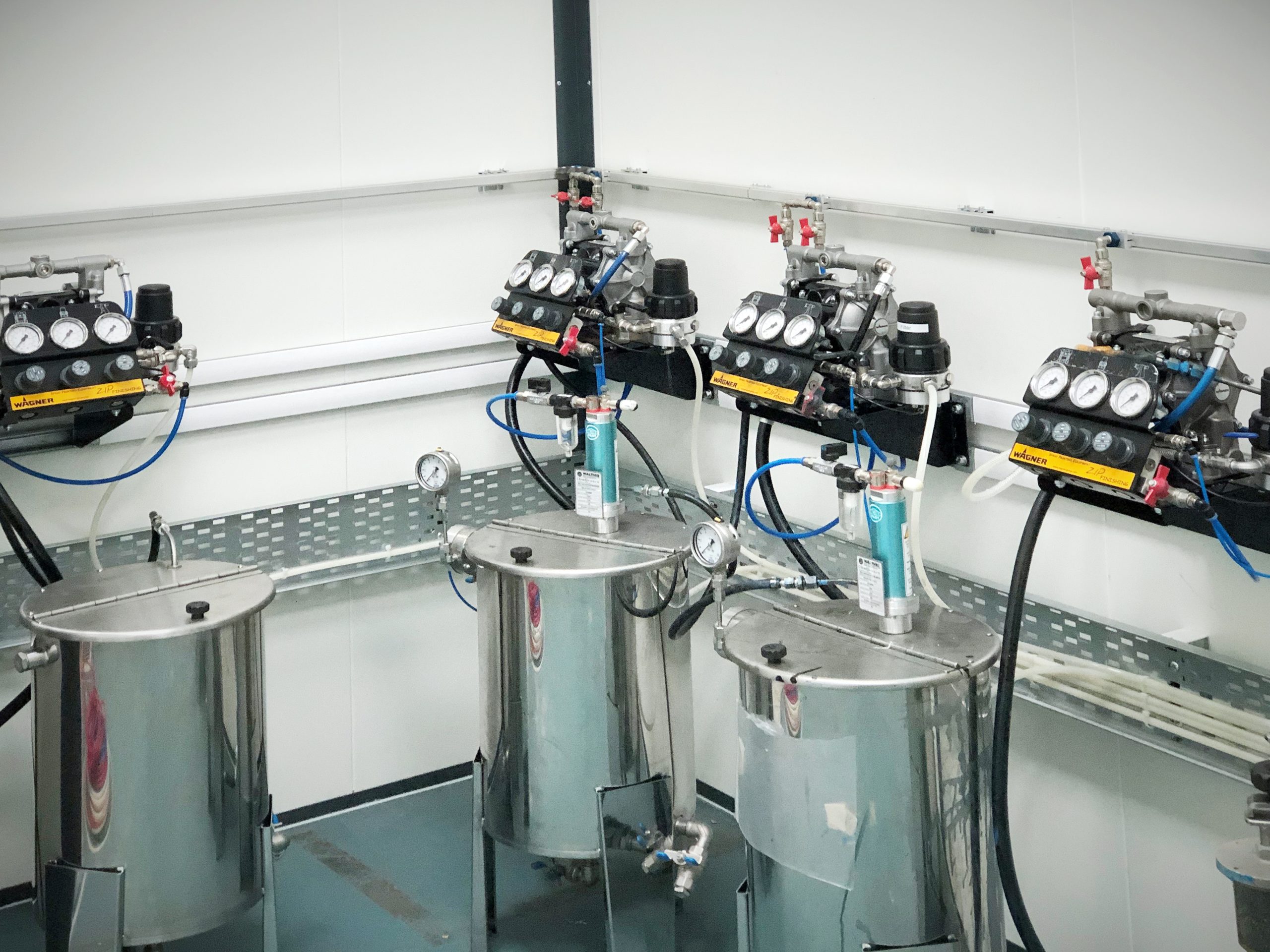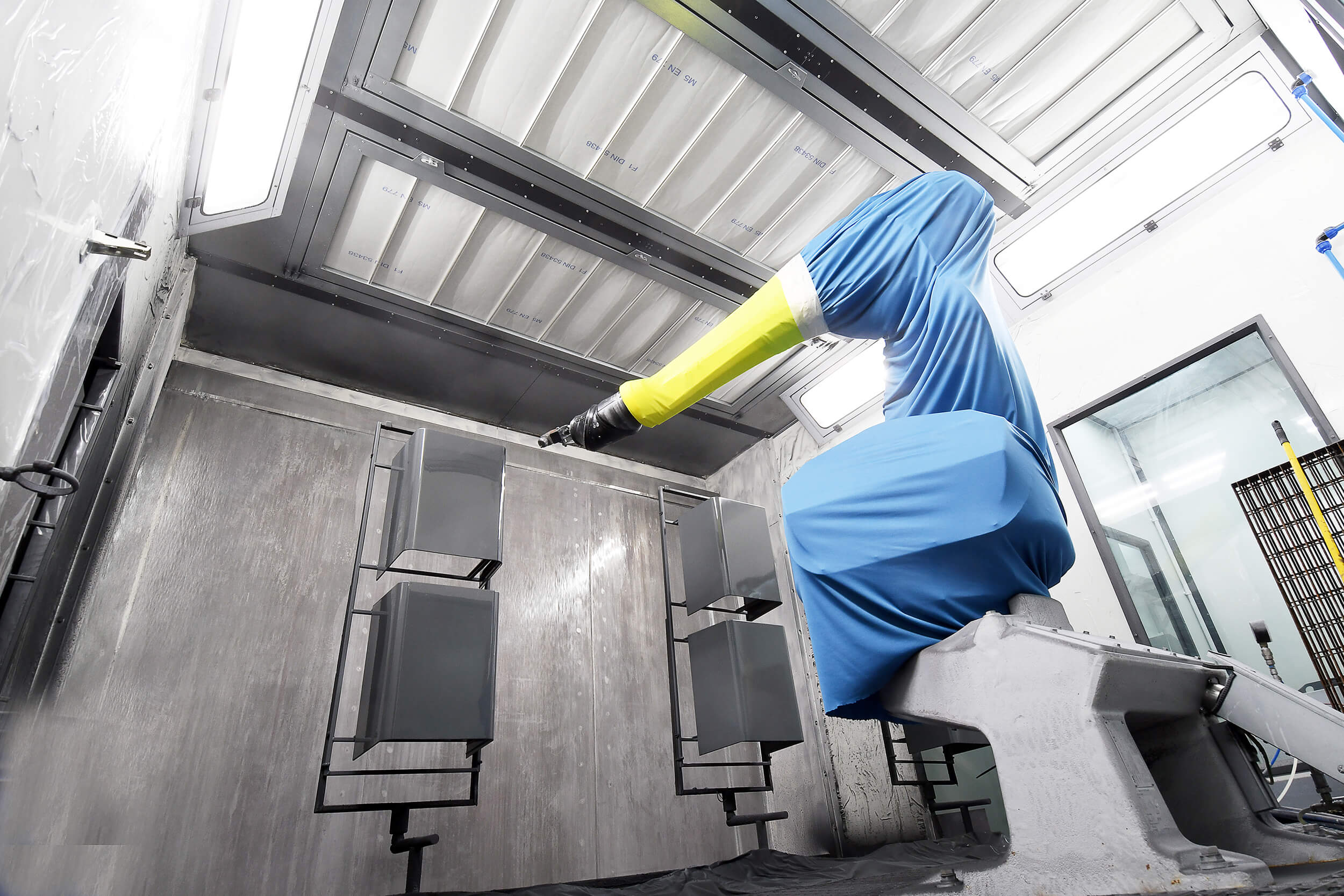 Robot line 5 installed in 2020 to support higher volume projects.
Fully enclosed robotic paint line complete with ABB robotics and 2k mixing technology. Offering the same far-reaching variety of finishes in higher volume.
ABB robot
High volume production for all industries
Dynaflow 2k mixing technology
Soft-feel paint systems
Multiple paint finishes